Slide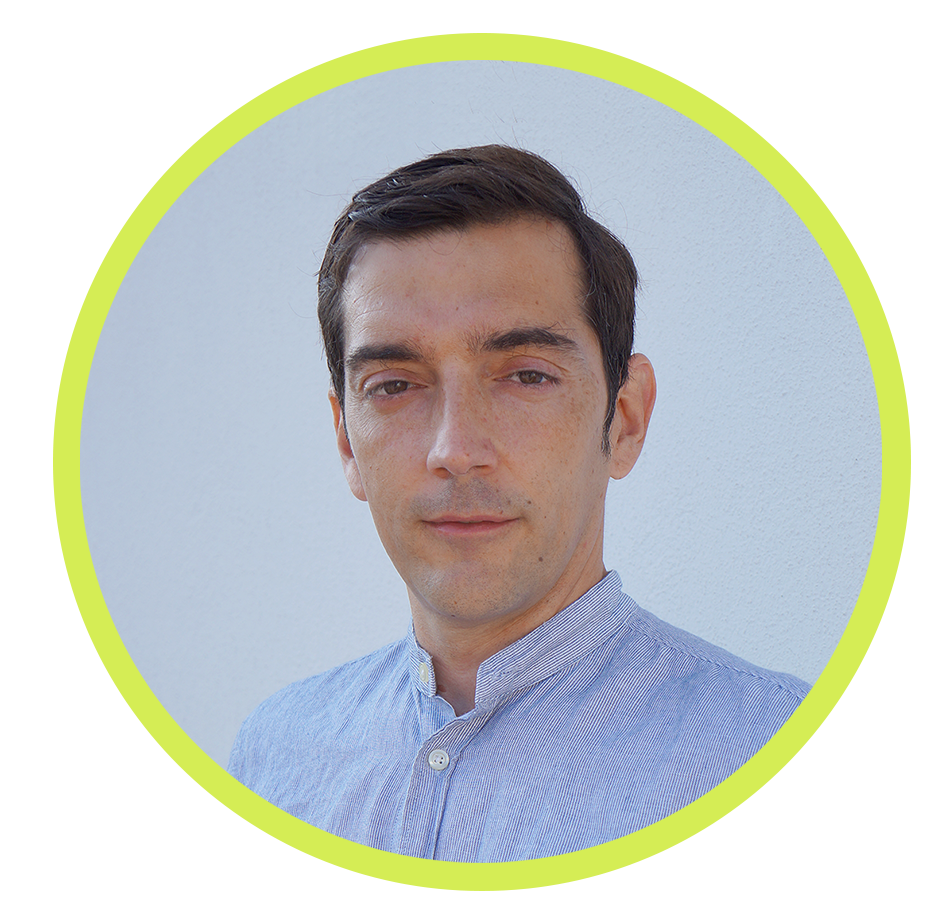 - Industrial Engineer
("Ingeniero Industrial", University of Sevilla).
-Project Manager (PMI)




Over 15 years of expertise and know-how in the field of Renewable Energies
My milestones: Project Manager (Construction) – Bid and Proposal Manager (EPC projects) – Energy Consultant – Project Development Manager – Asset Manager (PV plants) – Business Development Manager Soft Skills: High Cultural Competence – Language Skills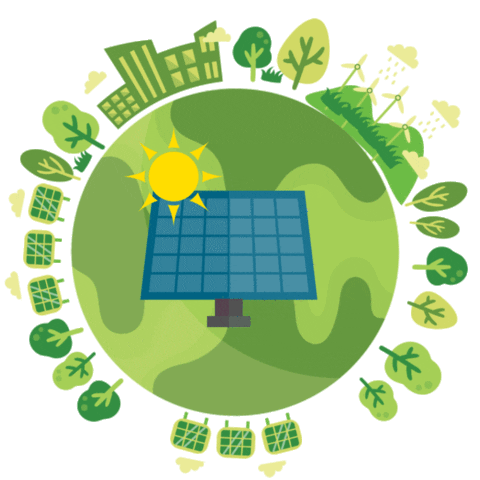 I am an Industrial Engineer (Ingeniero Industrial, Universidad de Sevilla) and Project Manager (PMI, Project Management Institute) with a broad experience in developing complex projects for renewable energy (RE) projects. My experience with RE technologies has been applied to engineering design, studies, proposals, and business development programs.

Engineering experience includes feasibility studies, front-end and detailed engineering for combined cycles, CSP, and PV plants, including power plant layout design, process flow diagramming, thermal, mechanical and electrical calculations, preparation of data sheets, specifications, reports, cost estimates and procurement documentation.

As a project manager for construction projects, I have been responsible for project execution and scope management, engineering management, as well as commissioning and testing oversight, with a regular presence at the project site until commercial operation and provisional acceptance have been achieved.


As a bid and proposal manager for EPC projects, I have participated in the development of multiple projects from pre-feasibility studies to their complete definition, having extensive experience in proposal writing, cost estimations, reporting, scheduling, resource allocations and stakeholder management.

As an energy consultant, I have worked as technical advisor and project manager in the field of RE projects from initial assessment through to technical and economic feasibility, due diligence, construction monitoring and acceptance, including the development of international tender processes.
As a project development manager, I have been responsible for the development of PV projects until the achievement of provisional acceptance, covering the management and development of the projects contracts and financial agreements, the coordination of all project functional areas and the administration of the projects due diligences processes.
As an asset manager for PV plants I was involved in the accomplishment of compliance with Owner´s obligations under all kind of Transaction Documents, including EPC and O&M contracts as well as Power Purchase Agreements (PPA).
As a business development manager, I have been responsible for new development projects, including the execution of joint development agreements with local partners, concession and interconnection agreements, permits management, and liaising with all necessary stakeholders, until achieving PPA signature and financial close.
---